The Basics
From time to time you may have the need to directly engage with clients/prospects. ActiveDEMAND's Conversations Inbox is a tool for direct engagement. The Conversations Inbox allows you to communicate with prospects using multiple communication channels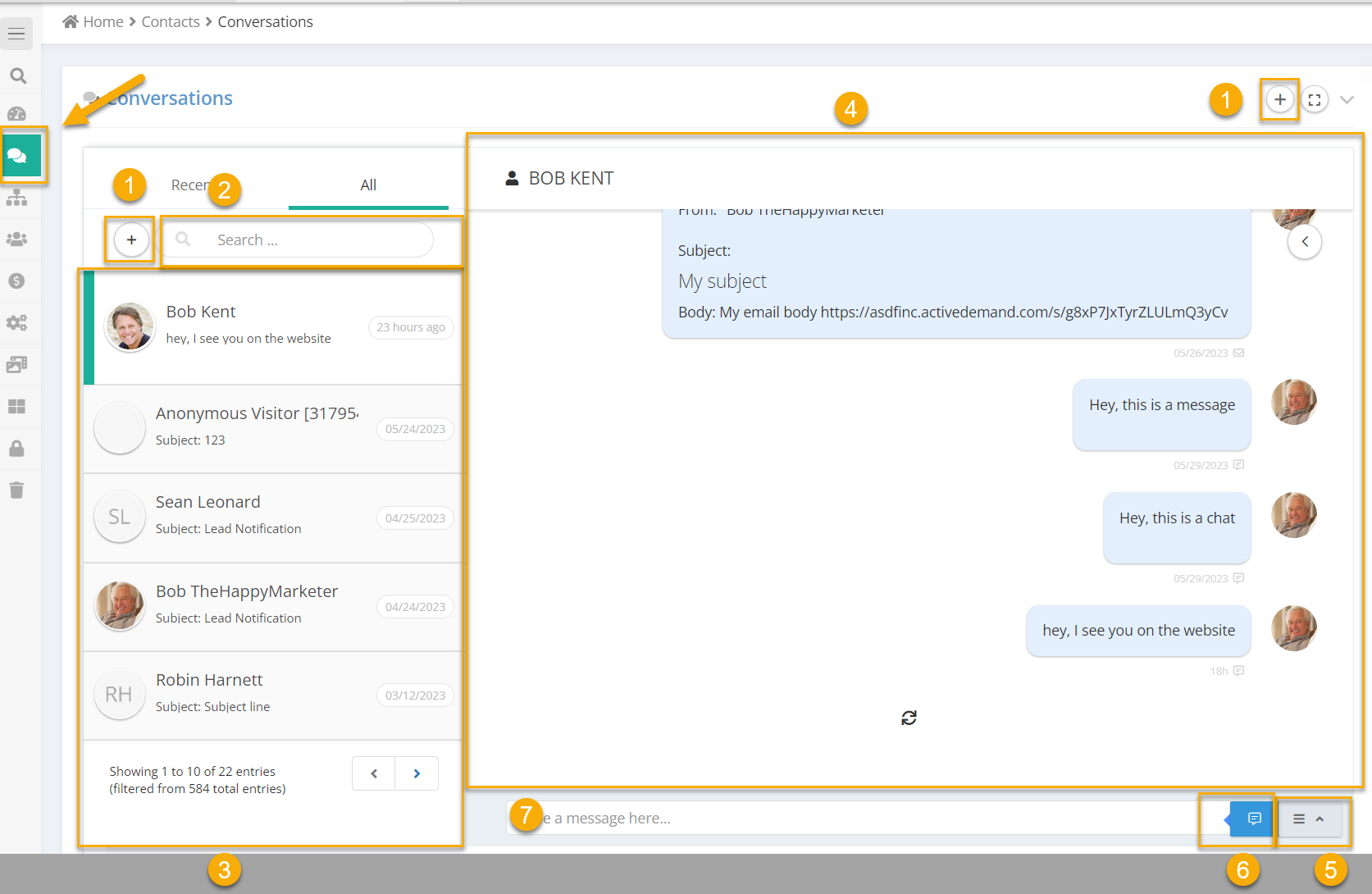 Start a new conversation
Search for a contact in the selected view
All contacts that have are in a conversation with an employee or 'bot'
The dialog window
Communication channel
Communication channel message submit
Message input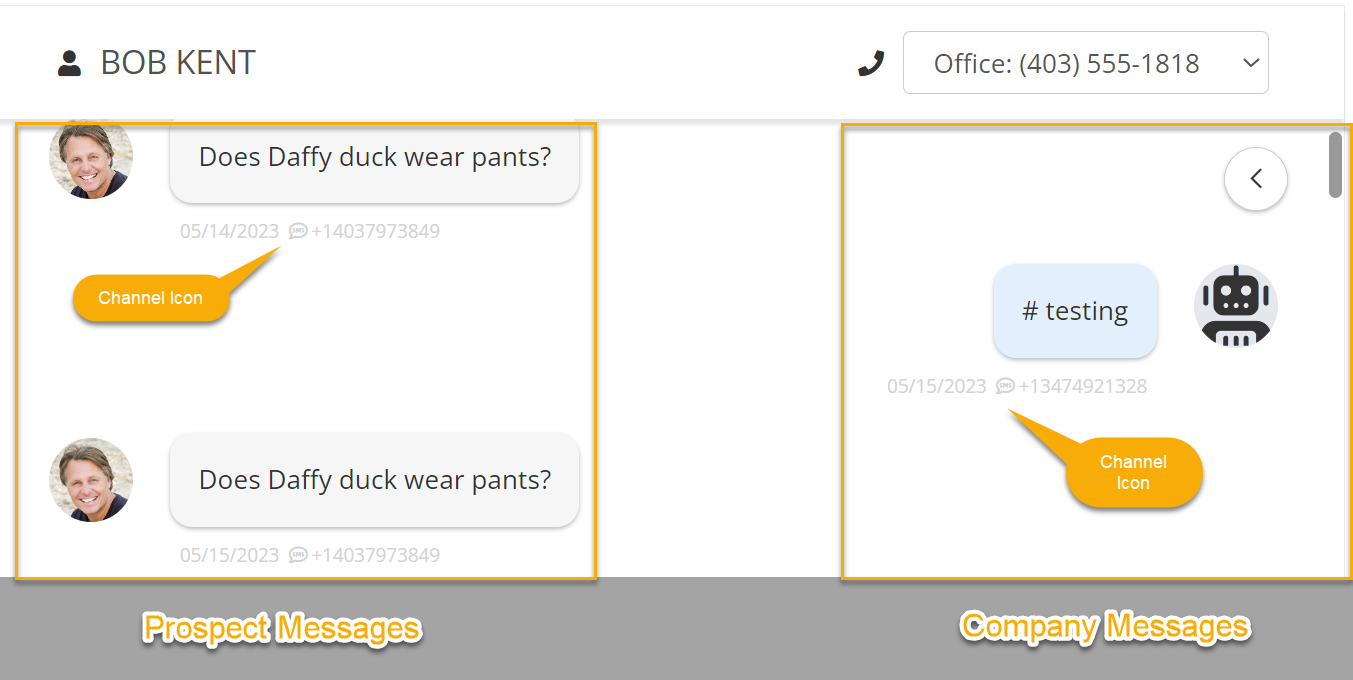 All messages on the left side of the dialog window are those from the prospect, those on the right are either originating from an employee or a workflow action (automation).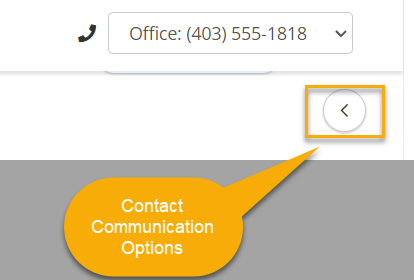 You can set contact communication options by clicking the floating panel button on the top right of the dialog window. This slides out the contact's communication options: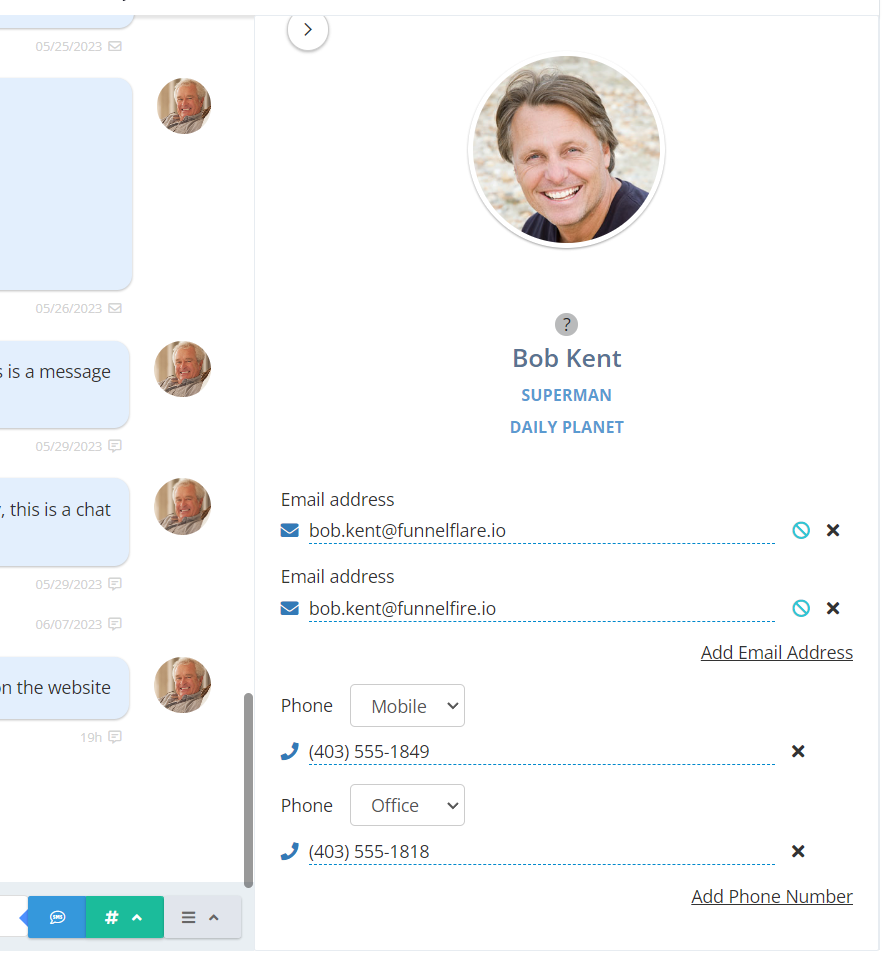 Contacts Panel: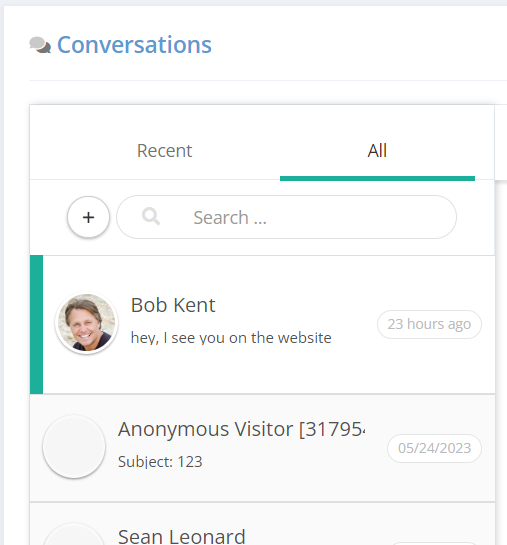 The list of contacts that show up on the contacts panel are all of those contacts that are currently in some conversation with your company via one of the supported communication channels. Thus if the contact has either sent your company a message, or you have sent a direct message to the contact, they will show up in the contacts panel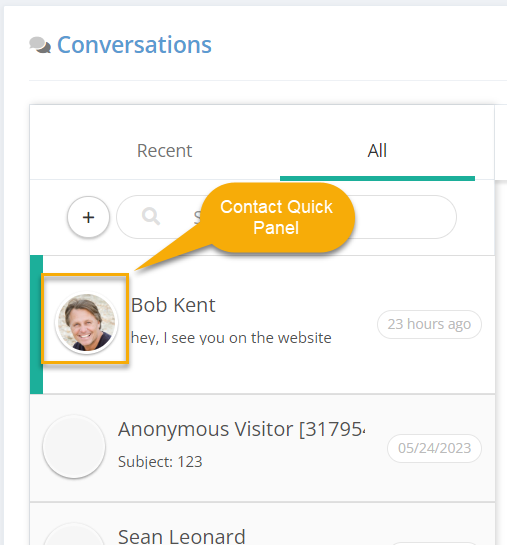 You can view/update a contact by clicking on the contact's avatar which will bring up the contact quick edit dialog
To initiate a new conversation with any contact, click the new conversation button here: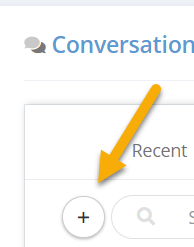 or here
which will allow you to search for a contact and start a conversation.
Choosing A Channel
There are currently three communication channels that can be used:
The Web Chat Channel

The Web Chat channel uses the ActiveDEMAND Chat widget to engage with contacts. You must have the ActiveDEMAND Web Chat enabled to use this channel.
First select the Web Chat channel for outbound communication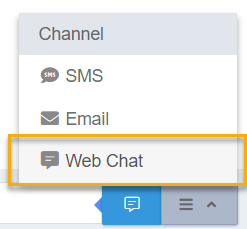 Communications that are via the web chat channel will have this icon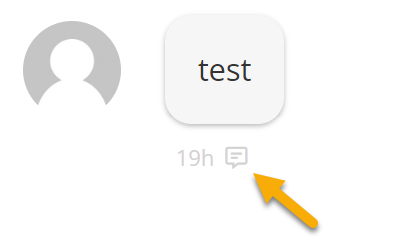 If you post a message using this channel, the next time the user visits the website, they will have an 'unread message' on their chat interface.
The SMS Channel

The SMS channel uses SMS to engage with contacts. You must have at least one call tracking number that supports SMS to use this channel.
How Do I Add Call Tracking Numbers?
First select the sms channel for outbound communication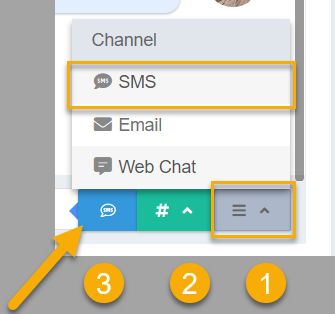 Communication channel selector
Outbound number
Channel indicator
You will see which number you are sending text messages to on the top contact bar. You choose which call tracking number you want to use to send the sms messages.
Outbound communications show up on the right side of the communications panel
Channel icon
Outbound number
Employee avatar
If the text is sent by an employee, the avatar will show up as the employee avatar. If the text was sent by a workflow action, a robot avatar is used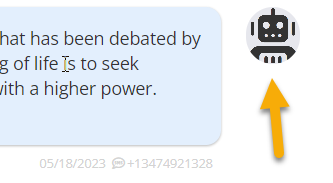 Prospect communications show up on the left side of the dialog panel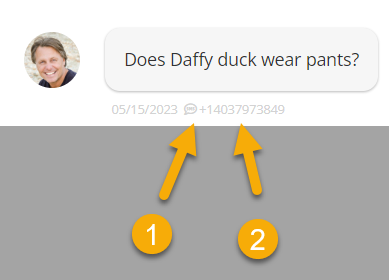 Channel icon
Number the prospect sms came from
The Email Channel

Communications with contacts are sent using email as the communication mechanism.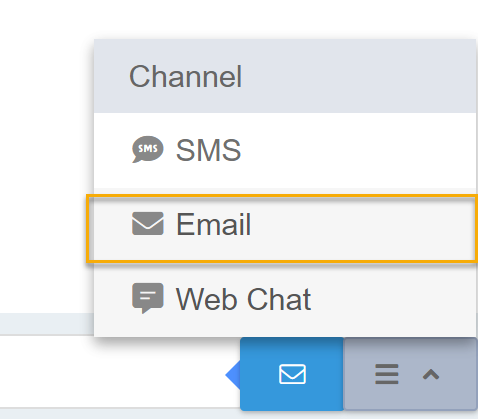 Communications using email will have the email channel icon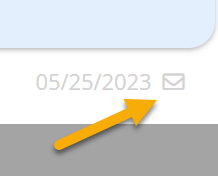 When sending emails to a contact, you can choose which email address you are sending to on the top contact bar:

The email composer will pop up when you start a message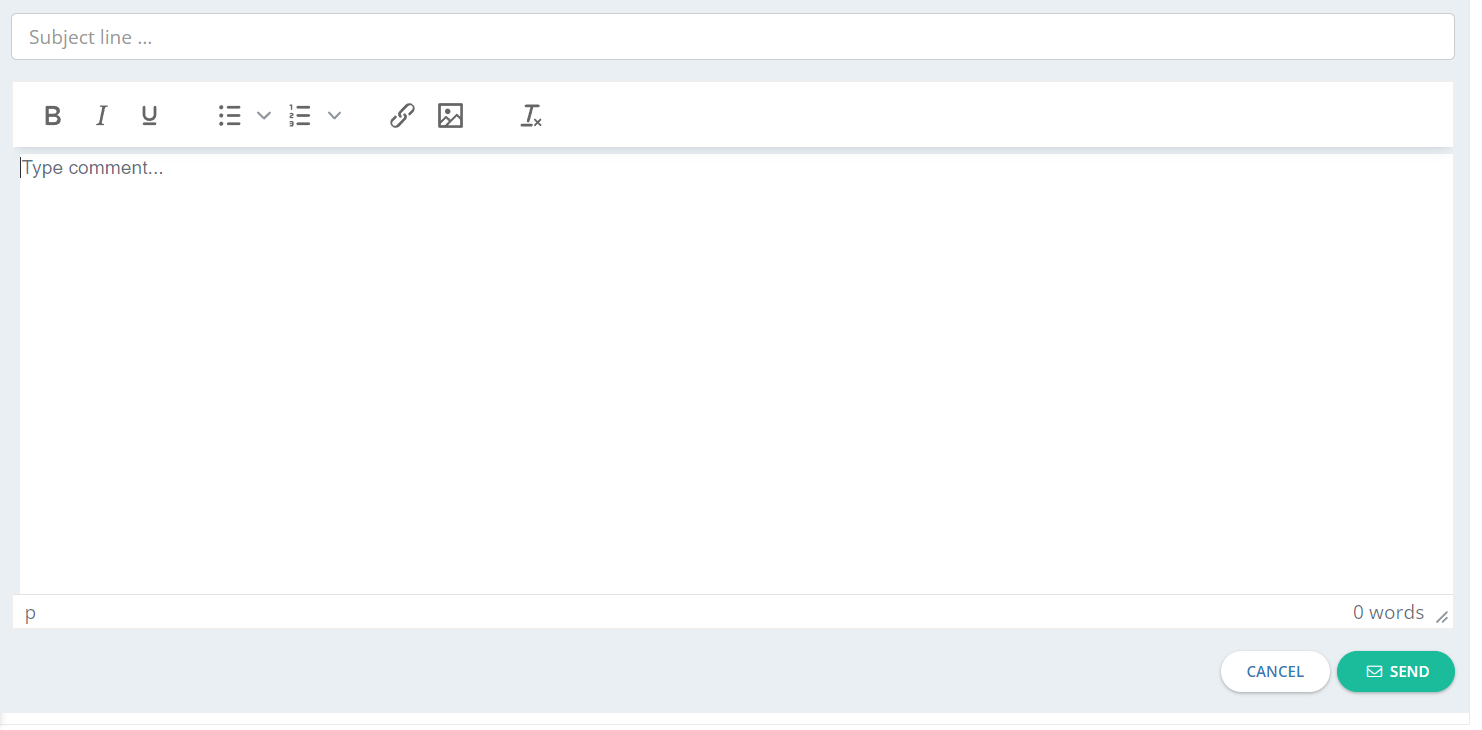 When you send an email message, the platform creates an 'Email Task', with the user as the task owner, and executes/completes the task (sends the email).