An important part of marketing is letting internal constituents in on the process. Examples are
Schedule time to create slide decks
Block off time in a subject matter expert's calendar for a webinar
Block off time in a sales rep's calendar to call a prospect
etc.
This is easy to do with ActiveDEMAND as long as the internal constituent has a connected calendar in ActiveDEMAND. One way to connect an employee's calendar to ActiveDEMAND is to set up an appointment scheduler for that employee and add their personal calendar to the system (see appointment scheduling)
Calendar Campaigns
Once you have an employee's calendar connected in ActiveDEMAND, it is simple to schedule time for that employee in any Calendar based campaign by dragging the calendar icon in the calendar onto the calendar and configuring the event.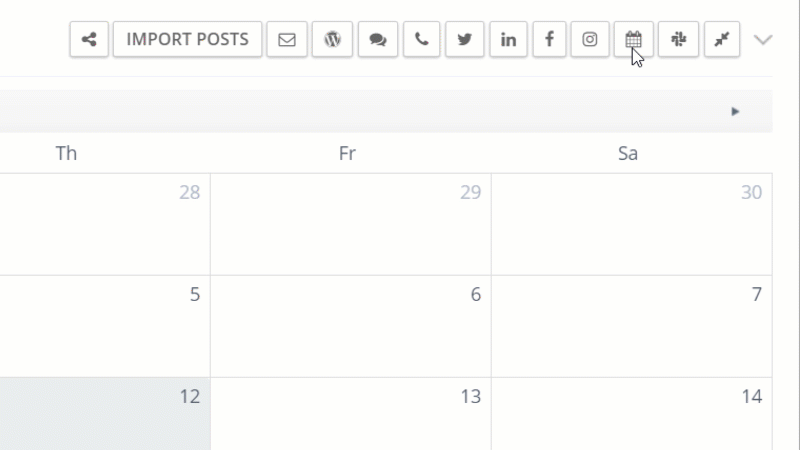 This calendar event will be put into the employee's calendar at the time it is scheduled to do so in the calendar. The scheduling of the event post fires at the time the campaign step is configured to do so.
In Workflows
In drip campaigns, lead processing workflows, and autoresponders, you may want to schedule time for an employee to follow up/classify a lead that has just come in. This can be done by using the scheduled event workflow action: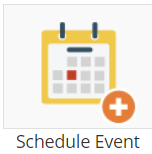 This will do two things:
1) Post an event scheduled history item on the prospect's timeline
2) Allocate time in the associated employee's calendar to take action on the new lead