Basics of ActiveDEMAND: Multi-Page Forms
The multi-page form feature in ActiveDEMAND gives the ability to shorten long forms into shorter forms over several pages. This gives control of the form-fill progression and makes long forms appear more manageable to your users. And, this feature in ActiveDEMAND can also be used to create an interactive ebook.
Note: The Add Page button has been moved to the 'structure' section of the form builder: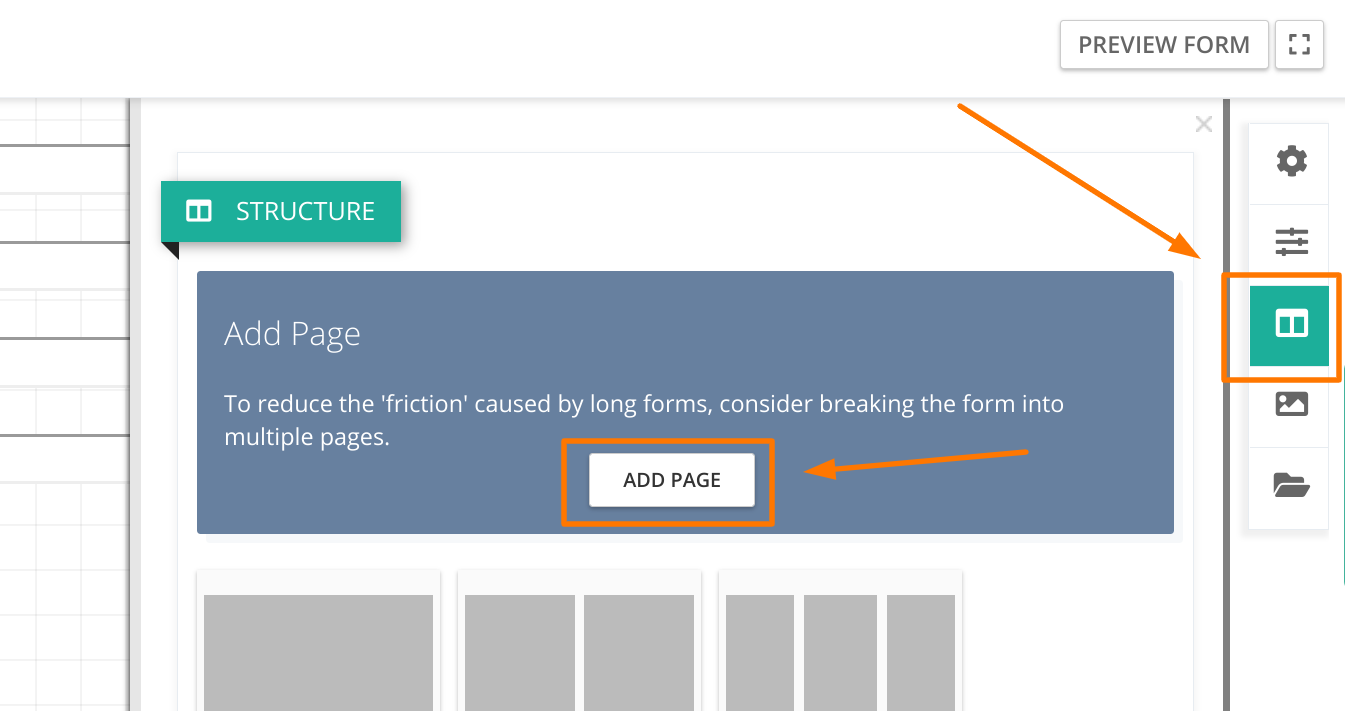 Can I export multi-page forms on my website?
Note: You are also able to export Multi-Page forms using the Export Form or

(short code) button to export it onto your website
Learn more about ActiveDEMAND