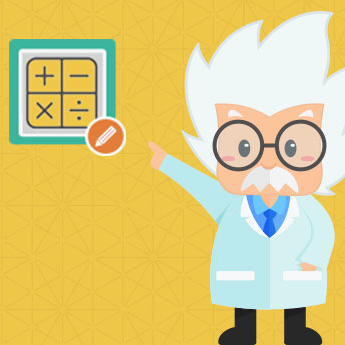 Not enough fingers on your hands? Are your co-workers offended when you take off your socks to do simple math? We get it! And now you can use the fancy new ActiveDEMAND numeric custom fields with the new ActiveDEMAND numeric calculations workflow action to do inline trigger-based calculations!
You can now:
Run complex calculations based on form fill results
Build accumulators
Run inline ROI calculations
Leave your socks on all day ...