ActiveDEMAND's Slack integration is a fantastic way to keep your teams well informed about marketing engagement. You can
Schedule internal Slack communications in calendar campaigns (let folks know a campaign is going out)
Schedule reminders that tasks need to be done for upcoming campaigns
Use workflows to automate internal communications about lead stage changes
Installing the ActiveDEMAND Slack app
As an administrator of Slack and ActiveDEMAND, log into ActiveDEMAND. Browse to Administration->Account Settings
Select the integrations tab, click 'Add Application'

Choose Slack, enter your Slack workspace URL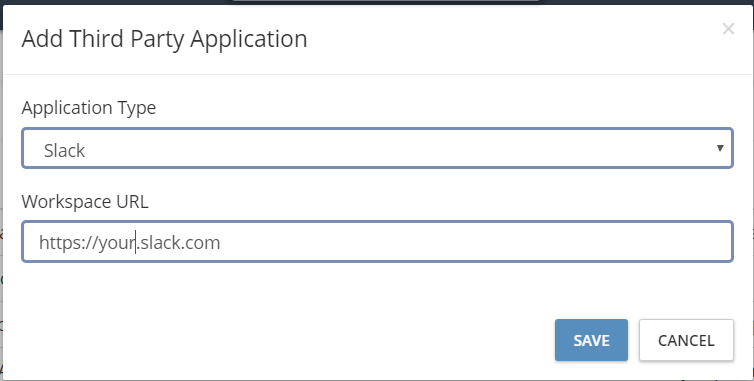 Click authenticate.

Now you are good to go!
Using the Slack App
Browse to campaigns: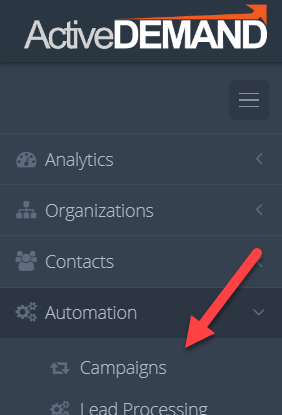 Create a new calendar campaign: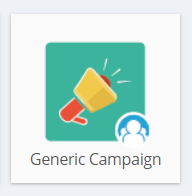 In your calendar-based campaigns, you can drag and drop a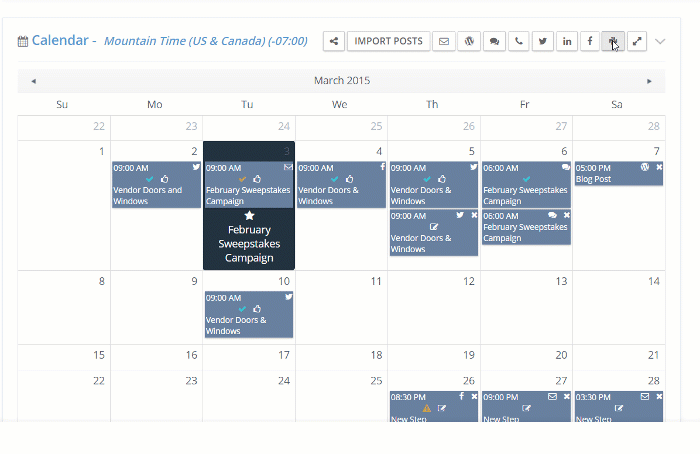 Activate your campaign. Your message will post to the specified Slack channel at the scheduled time.
To use the workflows action you can use any workflow (like an autoresponder) to test the action.
You as well have a workflow action in all workflows that allows you to post details about the in-process prospect to your Slack channels
Please note our privacy policy: https://www.activedemand.com/privacy-policy/