Short Guide
The system unsubscribe is a System Page (Administration->System Pages) that has two required elements.
The form on your custom page template has a Hidden Email form element
The form on your page template has an Unsubscribe form element
Detailed Guide
The unsubscribe page is an ActiveDEMAND system landing page that can be customized. It is a great practice to let your subscribers choose the type of content you serve them. For example, with any ActiveDEMAND landing page (even your soon to be custom unsubscribe page) you can:
The unsubscribe page can be edited in your System Pages library (Administration->System Pages)
You may want to review how to build a landing page by watching this video before proceeding.
https://support.activedemand.com/solution/articles/5000011411-landing-page-builder-basics-video-
Once your design is complete, customize the webform where it asks the questions that you want to ask, gives the person the right options (using custom fields etc). There are 2 elements on the form that are required.
The
first element
is the unsubscribe element. Thus must be on the form somewhere. It is checked by default ... you cannot change this.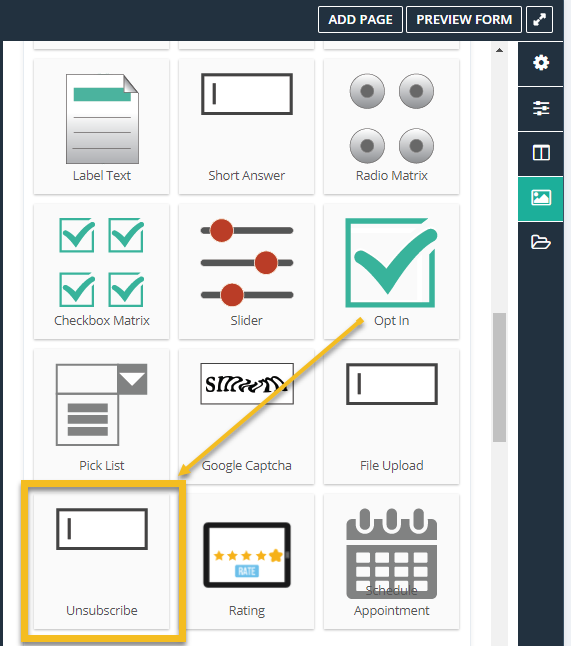 The second required element this form must have is either a visible email address form element or you a Hidden Email field. Drag either one of these elements onto the form.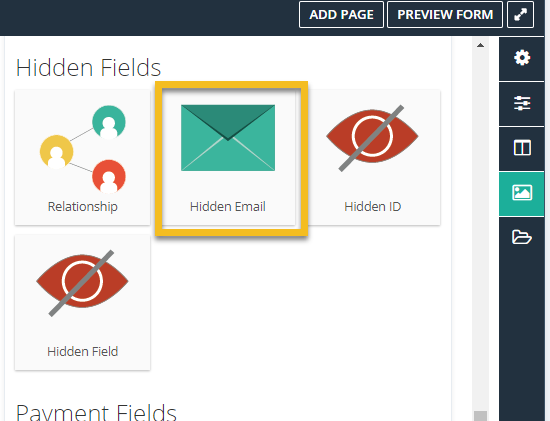 The default value of the Unsubscribe element should be set as "Unsubscribe":