Short answer: Create a drip campaign that triggers when a contact custom field mapped to deal stage changes to the appropriate deal stage.
In ActiveDEMAND:
Step 1
Create a single value picklist custom field on a contact that will hold a deal stage value. 
Administration->Account Settings->Custom Fields [Add Custom Field Type]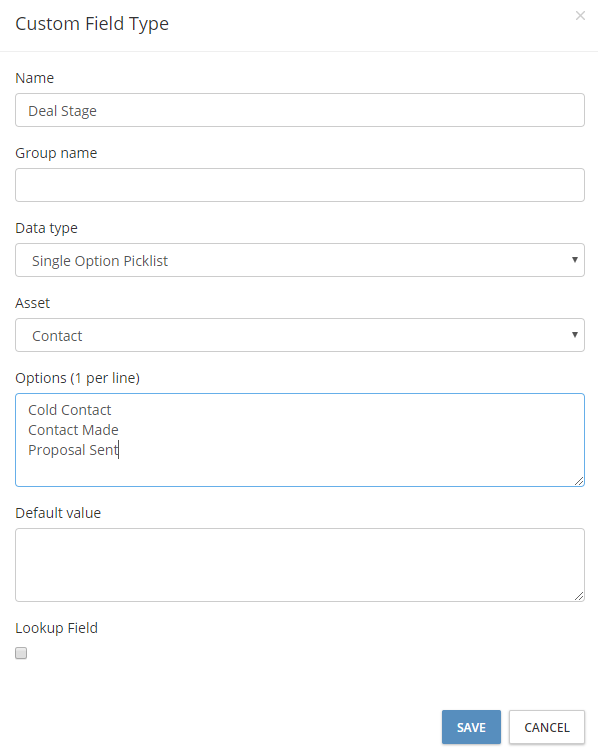 Be sure to list the deal names exactly as you see them in Pipedrive. If you have more than one pipeline, you may have to add the pipeline name before the deal stage, one per line.
Step 2:
If you have not done so, set up a crm update job
Contacts->CRM Contact Updates [New]
In your update job, map deal stage name to your custom field.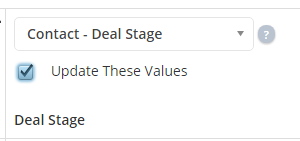 Step 3:
Create a new drip campaign (Automation->Campaigns->Drip Campaign

Select the Contact Changed starting step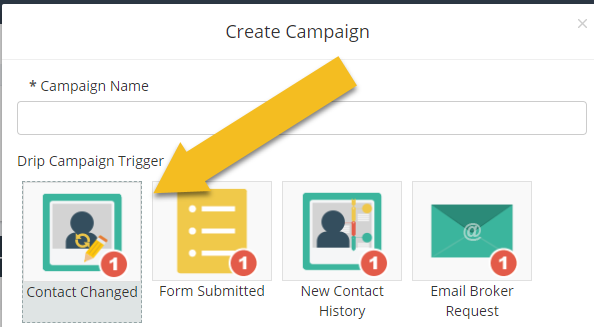 Step 4:
Set your query for the starting step