Under Administration tab of your account menu you can see "System Pages". It is a list of pages that have always been used as default pages, but now are accessible for editing.

Your customers will see these pages in different situations as System Pages have different page use:
Default Opt In page
Default Form Confirmation page
Default View Appointment Details page
Default Confirm Appointment page 
Default Cancel Appointment page
Default Communication Preferences page
Opt In System Page
Opt In Template page is the page that appears when your prospects click the %STATIC_OPT_IN_LINK% that you can add to your emails as a link or a button. There is a standard Opt In page in ActiveDEMAND where your prospects will be directed upon clicking the Opt In link or button. If you want to customize this page, follow the steps described in this support article.
*Note, this page will not appear if you use the Opt In Form element (checkbox)
Form Confirmation System Page
Your customers see this page (automatically generated) when they submit a form in case in this form's Confirmation tab you have "Display the following thank you message" selected.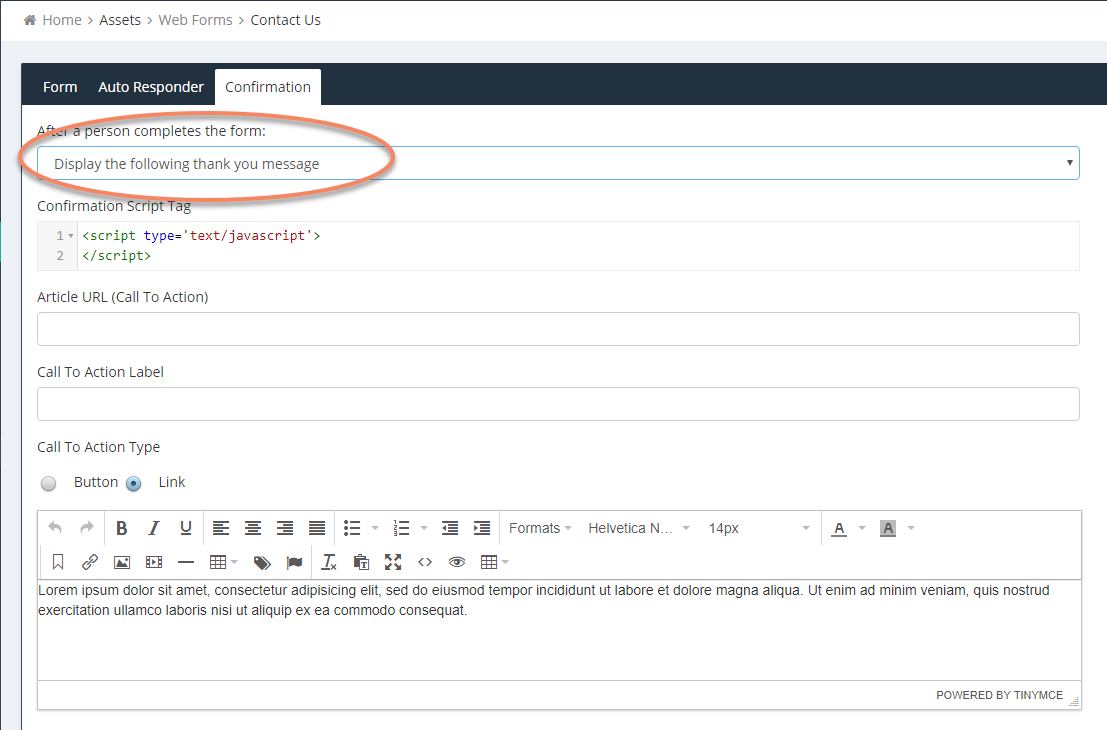 *Note: If you select "Display the following thank you message in place" the page will NOT appear.
View Appointment, Confirm Appointment, Cancel Appointment System Pages
When someone books an appointment with you, they are directed to a standard View Appointment page: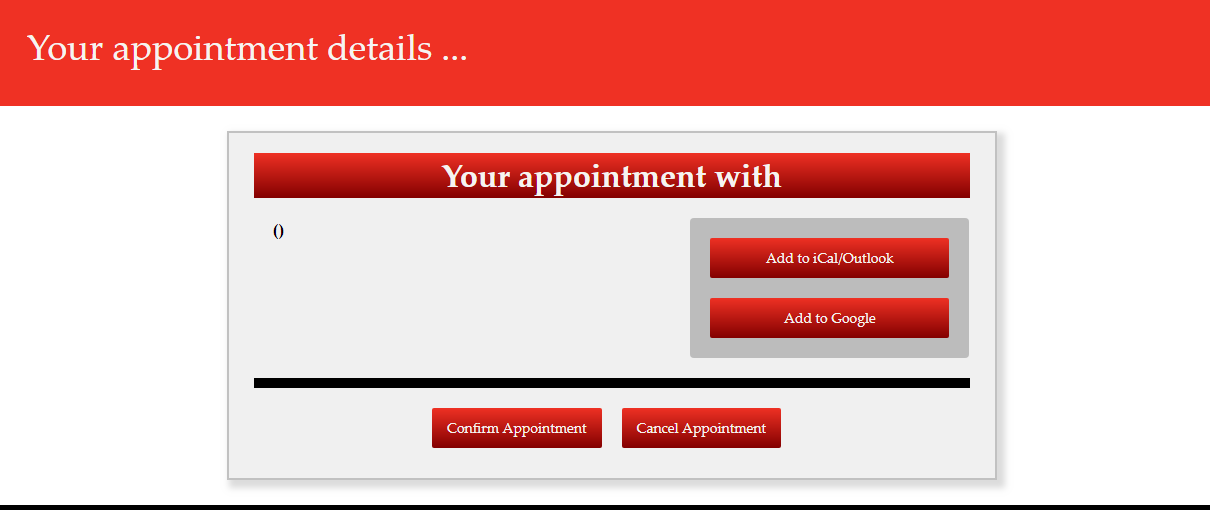 When clicking "Confirm Appointment", your prospect will see the Confirm Appointment System page:
If they click "Cancel Appointment", the Cancel Appointment System page appears:

To edit View Appointment, Confirm Appointment, and Cancel Appointment pages, click on the pencil icon next to them in System Pages screen.
Communication Preferences System Page
Communication Preferences page appears for those contacts who click the %STATIC_UNSUBSCRIBE_LINK% in the email. When they click it, a page with a form with the Unsubscribe element appears. 

This System Page Template is overridden by using your own Custom Landing Page TEMPLATE. This support article explains how you can customize your Communication Preferences page.
Important Notes:
You should have only one page per each type of System Pages (each page use), otherwise they can conflict in the situation where a default page appears.
System pages are NOT published pages, they don't have a public URL where you can access them directly.