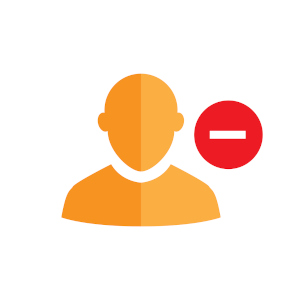 ActiveDEMAND has changed how unsubscribes work in the platform. Previously, we've had some customers unsubscribe from a weekly report and accidentally unsubscribe from all emails, including critical emails like leads. So now, the unsubscribe functionality will only stop emails that are going out as part of a campaign. 
Emails from these sources will NOT be stopped by an unsubscribe:
Auto Responders

Lead Processing Workflows

Scheduled Reports

Appointment Reminders
These changes will not break CASL/GDPR/CCPA if you're following best practices with email by sending email campaigns using the email campaign feature.
What this does is effectively prevent your employees from not receiving important notifications if they accidentally unsubscribe. If they unsubscribe they will continue to get lead notifications and scheduled reports.
This also means that contacts who are unsubscribed, but still fill out a form or book an appointment will go through the appropriate autoresponder or appointment workflow, but they will not be included in campaigns.