What to check if your calendar is showing no availability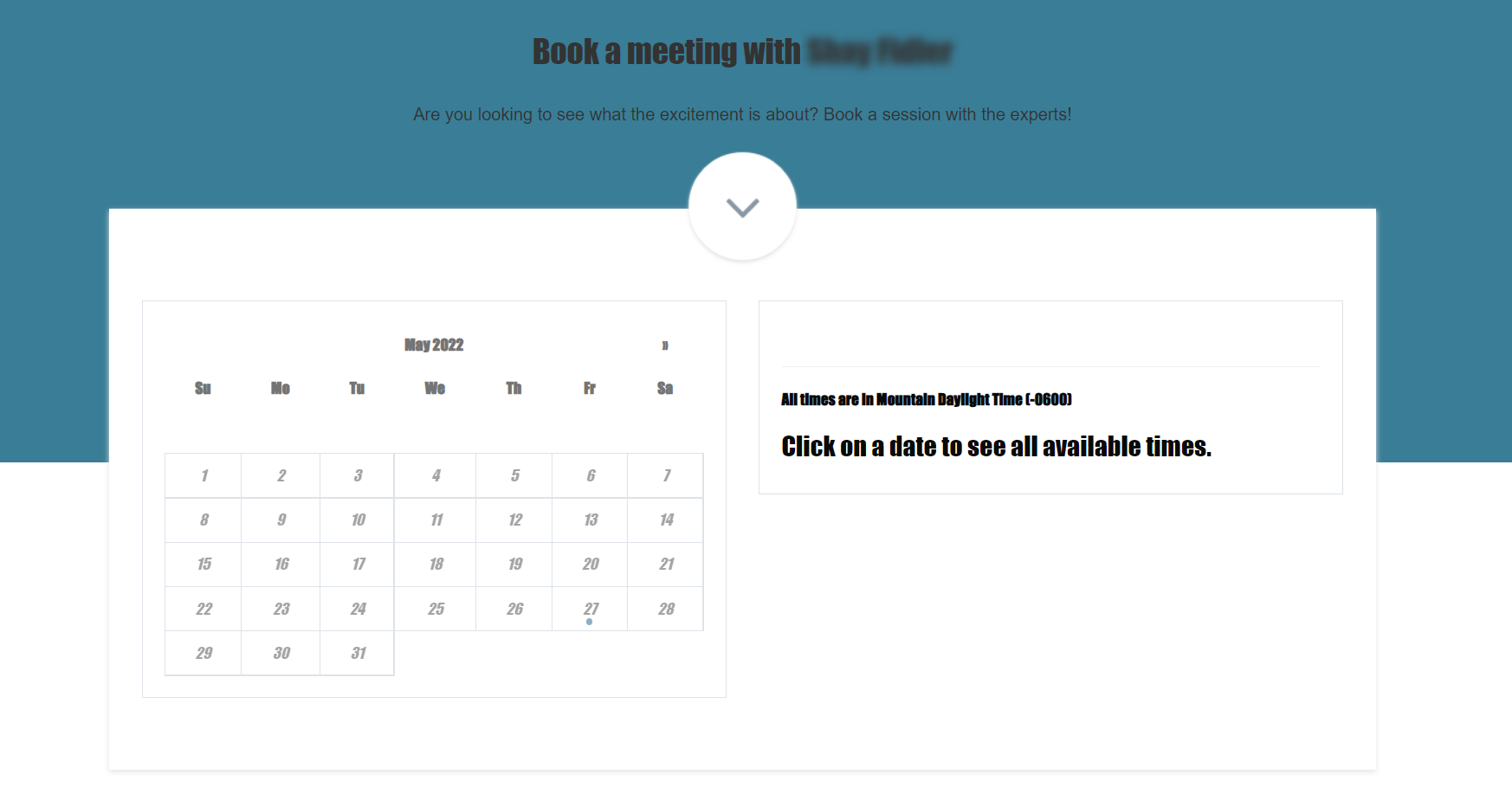 The first thing we want to check is if the paired calendar is still authenticated. The recommendation is to delete the authentication and re-adding the calendar

If this doesn't appear to populate the calendar, the next thing to be checked is scheduling rules. It needs to be verified that none of the selections in place prevent clients from scheduling. If your preferences are not set properly they can prevent the calendar from finding appointment times that fit within your parameters.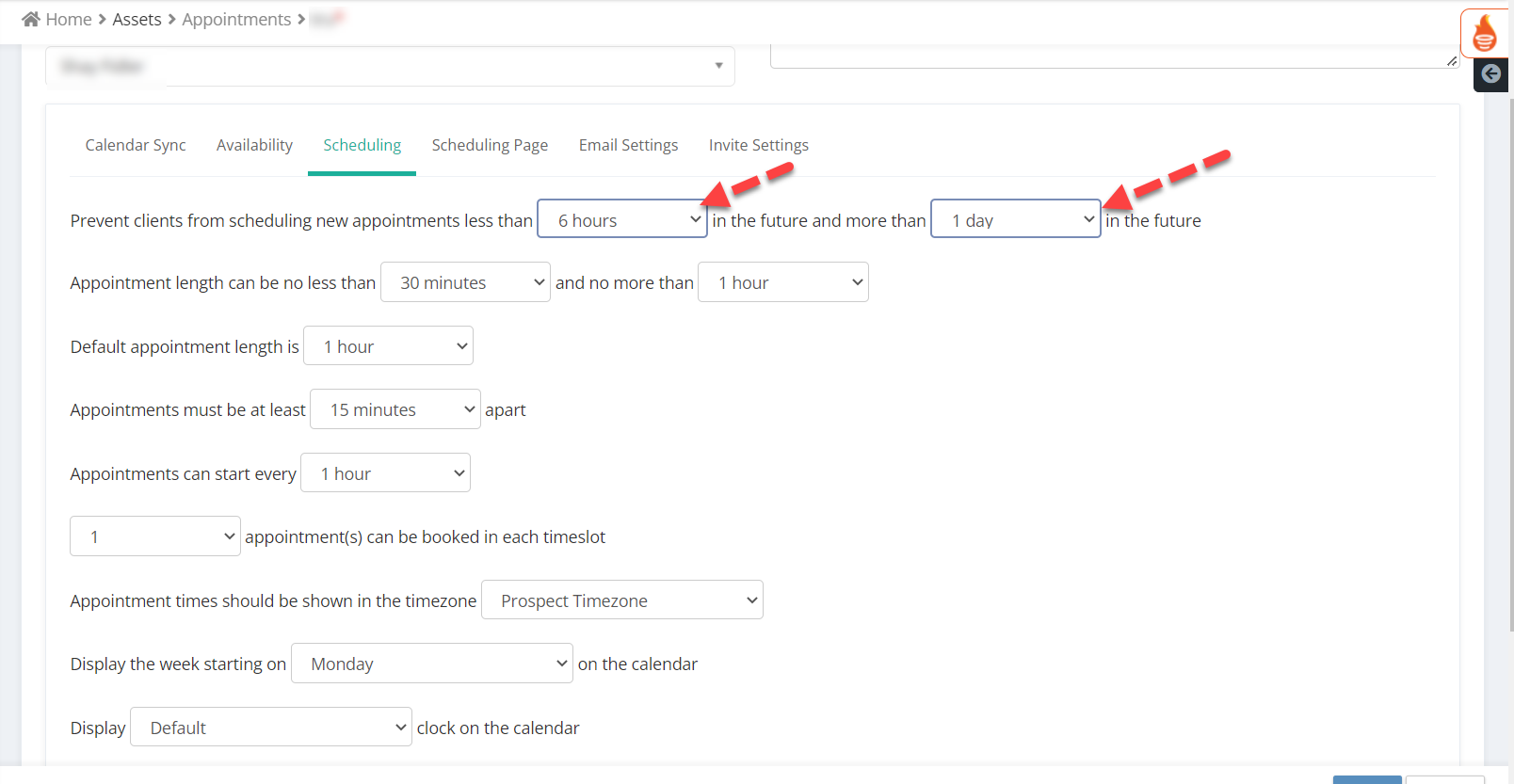 In the event that the calendar is being used without the authentication of a certain employee's calendar, there is a specific rule that must not change. This would be in the event that there is not an outlook or google calendar to sync with.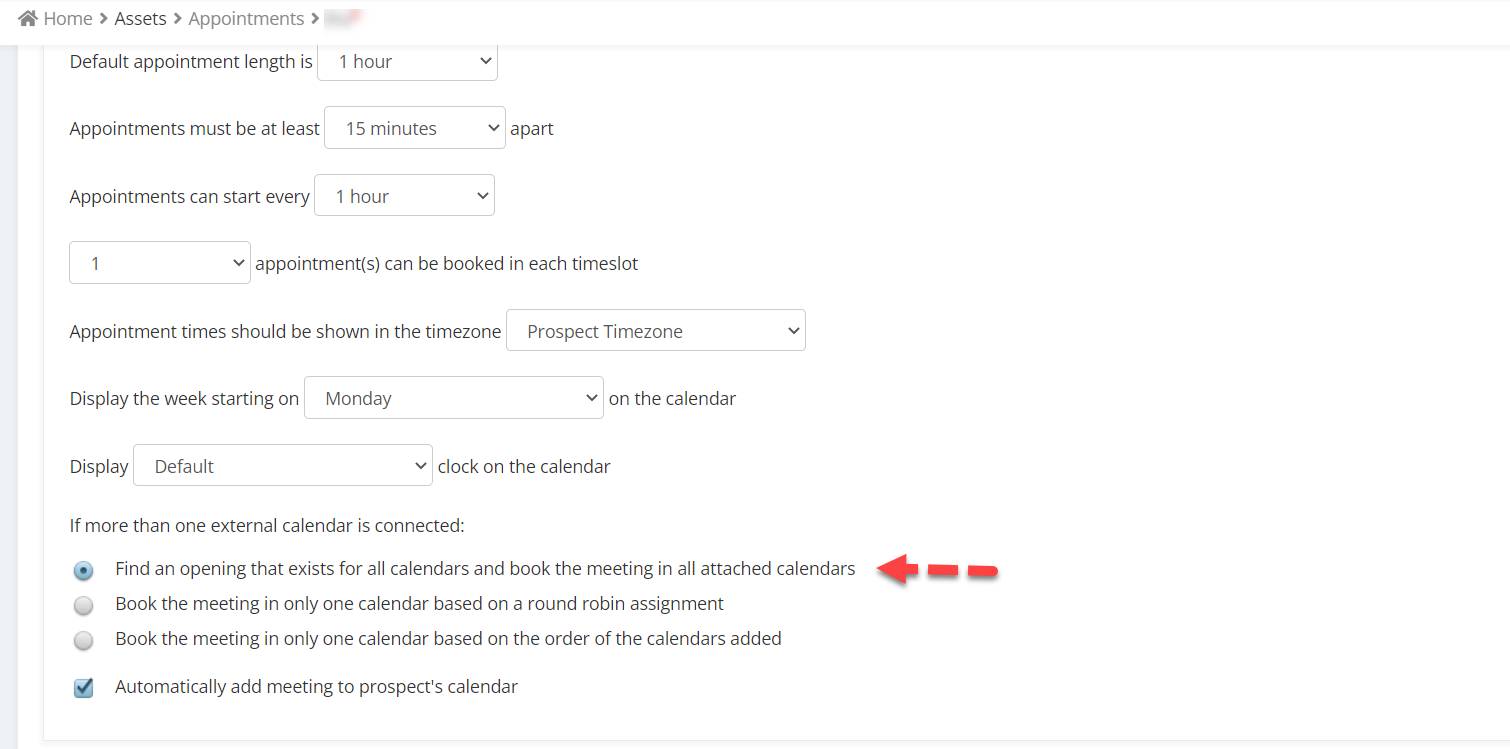 If none of these seem to populate the calendar, there is one additional step to check. The calendar on the landing page is actually a form and if this form is not associated to the appointment calendar it will mean that no appoints can be scheduled. To check this there is a few steps to follow.
In the Scheduling Page tab, click to edit the Client Scheduling Page
Next, click on the pencil icon that is brought up when hovering on the calendar within the builder
This will bring up the form associated with the scheduler. You can then hover over the content at the top of the builder, this is where the associated calendar will populate. When hovering on this content you can click the pencil icon to bring up the Form Field Editor.
Now, you can make sure to select the proper calendar that should be associated with the form and landing page.
You should now see the Calendar populate with dates and times once again.