On some occasions the contact manager might have multiple phone numbers, and you would like to use specific phone numbers for SMS for particular campaign. We have added that feature in our SMS workflow.
1. Create phone number custom field for the employee by going to Administration > Field Management > Custom Field > New Custom Field
This article show how to Manage and Using Custom Fields https://engage.activedemand.com/hc/en-us/articles/360060019373-Managing-and-Using-Custom-Fields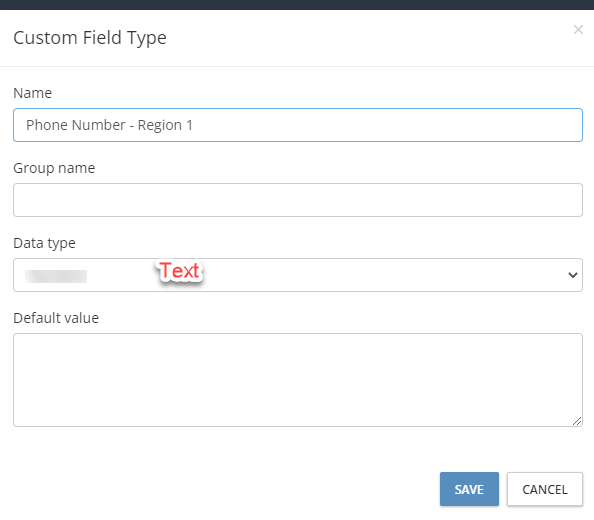 2. Set the employee custom field phone number, by going to Administration > Account Settings > Employees > select the employee > pencil icon

3. Under Details > Custom Fields set the phone number custom field

4. In the campaign, select the workflow action "SMS/MMS Message Prospect" and double click the widget to open the dialog.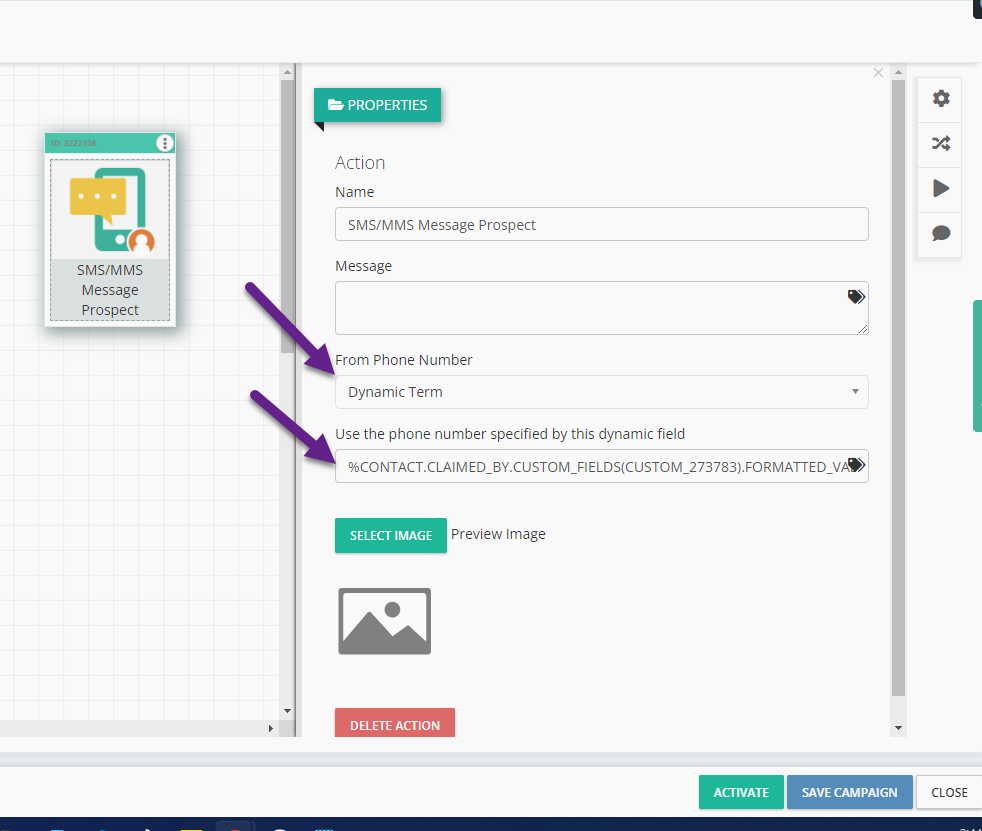 5. In " From Phone Number" select Dynamic Term
6. Under "Use the Phone number specified by this dynamic field" click the tag icon and search e.g. Contact Manager Phone Number - Region 1 Raw Value > Insert and Save