In our Email Builder you are able to save complete rows to then use in your different email templates you create later. A good example of this is a custom social media footer.
Once you have a row structure you want to archive to use in other emails, click on the options button on the row

Then select "archive"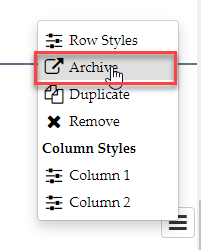 Add a name for your Row structure and click "Add to Library"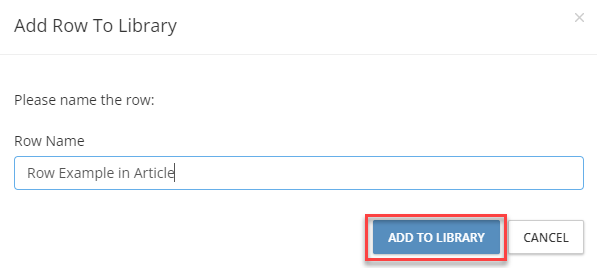 This will save the row and you will be able to see it under the Structures option in the right hand menu.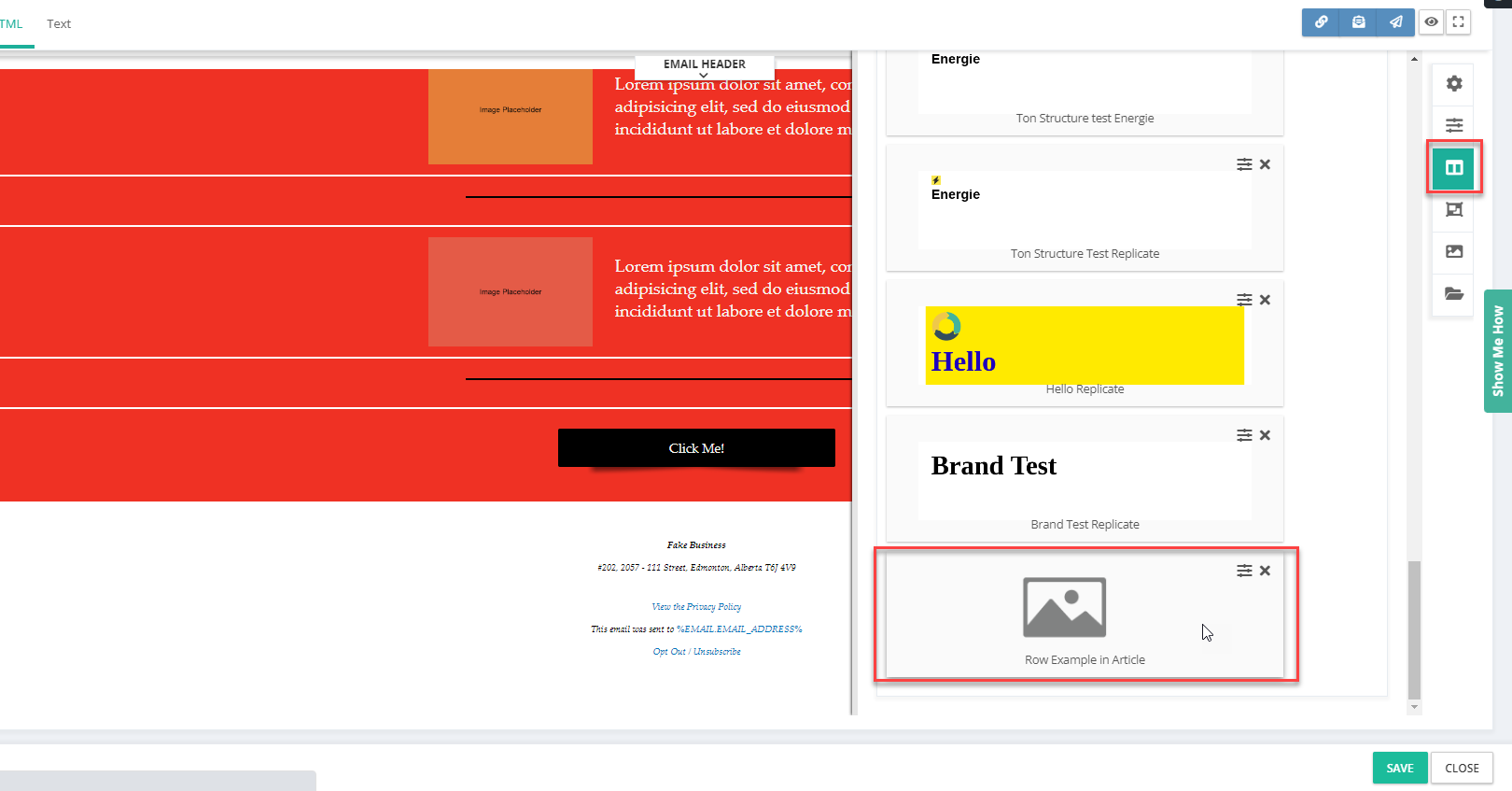 Once you are in an email template you want to add the saved row into, you can just click and drag onto the template